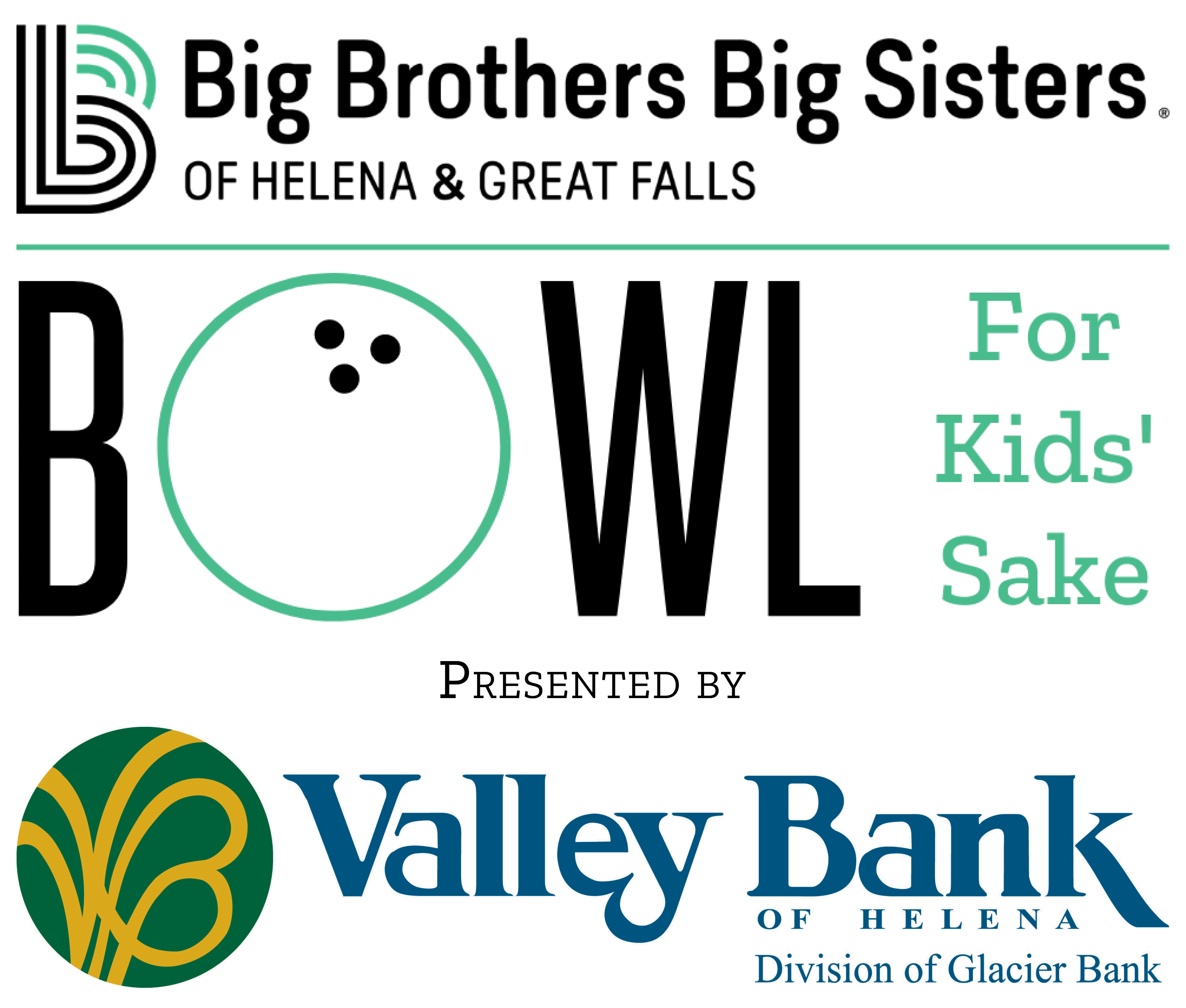 Watch the instructional video above right (it will likely save you some gutter balls as you learn...) and then click below to enter the game. Quick tips: Timing is everything - try to tap/click when the power bar is full, and when the effect bar is straight. 
Be sure to take a screenshot of your high score, and don't forget about the costume contest!  Dress as your favorite Masked Superhero, and don't forget to include your "coworkers" (your children and pets!). 
HOW TO MAKE VIRTUAL BOWLING MORE FUN
‣ Use Facetime, Skype, Zoom or other video chats to play with your team members, your little, or friends and family.
‣ Create friendly competition and challenges.
‣ Share your scores and experience with us and other BFKS participants by taking screen shots and post them in our BFKS Facebook Event