https://www.bigcentral.org/wp-content/uploads/sites/2/2023/08/Retro-BFKS.mp4

Bowling is back, and we want you back too!
October 1, 2023
Sleeping Giant Lanes, Helena
October 14, 2023
Littles Lane's, Great Falls
Mark your calendars for a day filled with joy and purpose! Join us on October 1, 2023 at Sleeping Giant Lanes in Helena or October 14, 2023, at Little's Lanes in Great Falls for Bowl For Kids' Sake! Form teams of 4-5 bowlers who each raise a minimum of $100 to help us reach our goal of $55,000. Enjoy a day filled with fun and excitement, with food and drinks provided. Choose your favorite decade with awards presented for the best costume (team and individual), as well as for the most funds raised (team and individual).
Bowl for Kid's Sake is a peer to peer fundraising event, and one of our most important fundraisers. 
How It Works
Form a team of 4 or 5 people – Friends, co-workers, family, or anyone you'll have fun with!

Collect pledges – Each person collects pledges to participate in the event. Each person is asked to raise a minimum of $100 per person to participate, but you can raise more! The more money you raise, the more children you're able to impact.

Bowl & have fun! – Come to the event and have a ball! Each event features food, music, games, prizes, raffles, and more! There's something for everyone.
We all know BFKS is not about the bowling – it's about the kids!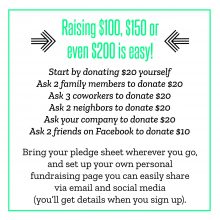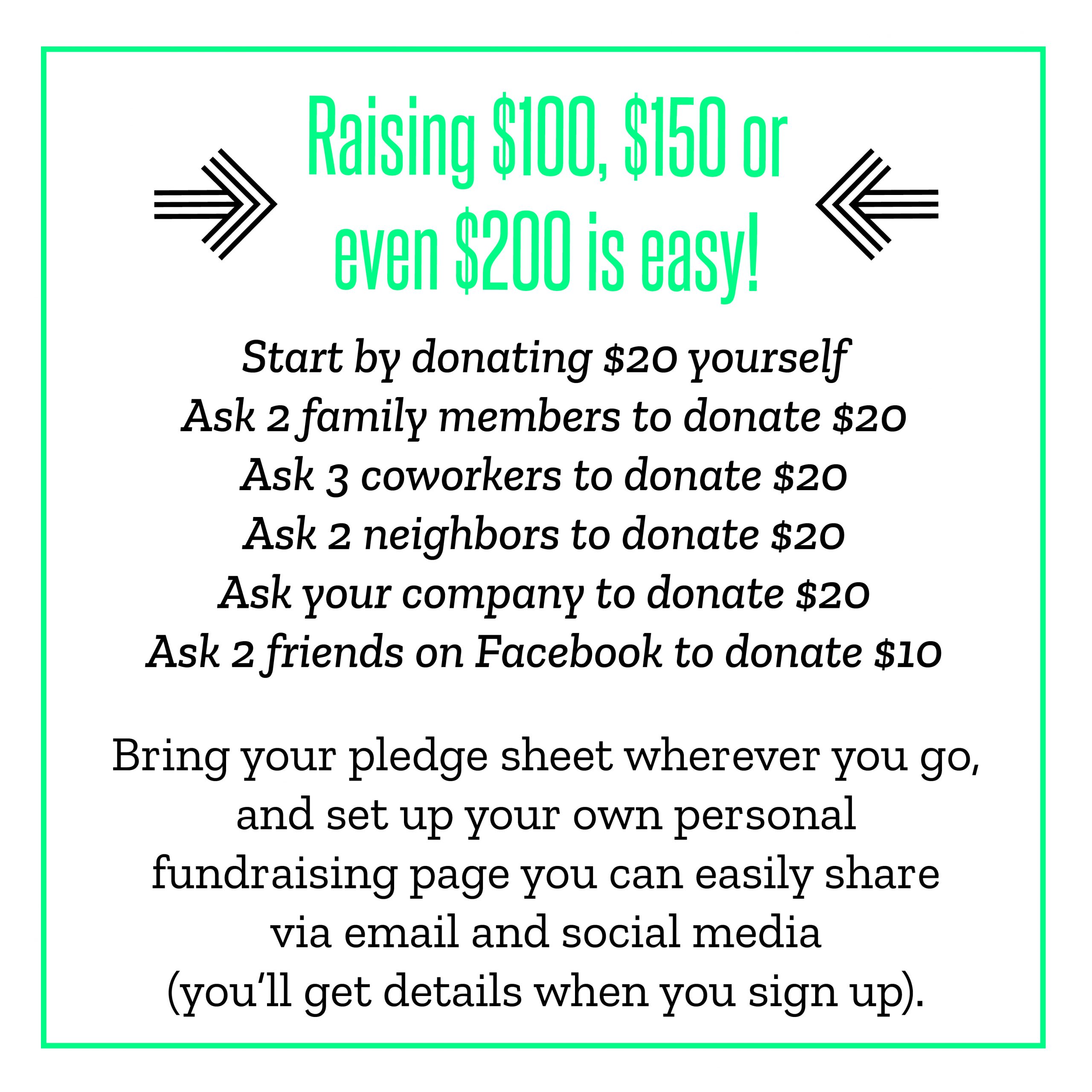 Sleeping Giant Lanes
​3355 Tricia Street
​Helena, MT 
Little's Lanes
517 1st Ave N
Great Falls, MT