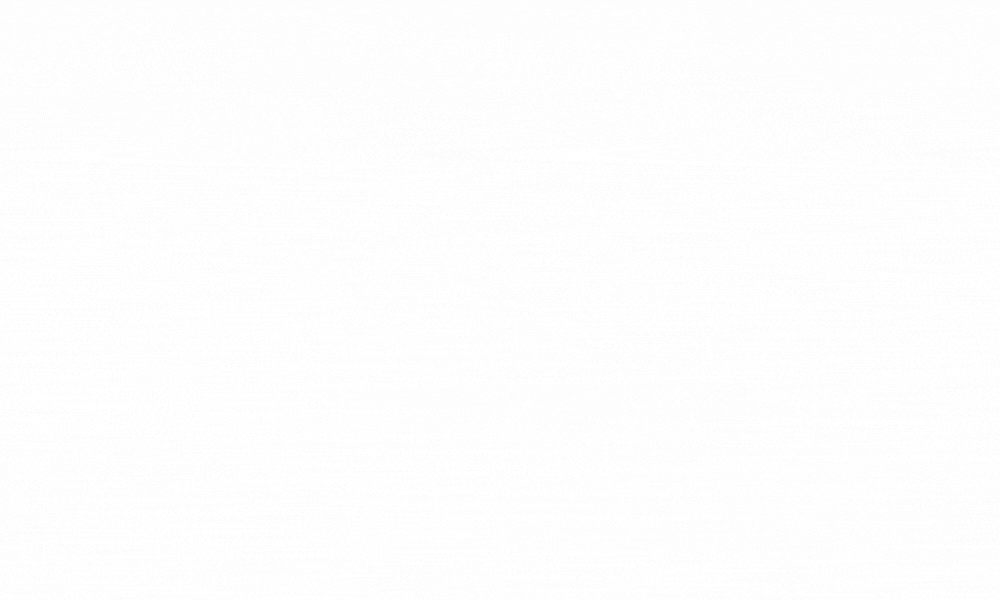 Save the Date!
Coming Fall 2023
Great Falls & Helena!
We all know BFKS is not about the bowling – it's about the kids!
This year's event looks different, but the need in our community hasn't changed. We are committed to keeping our donors and bowlers safe, so we have created two options to participate.
First, you can form a team, fundraise and bowl as usual. To keep our bowlers safe, only 4 bowlers will be allowed per team, and every other lane will be used to keep teams spaced out.  Bowlers will be asked to wear masks when not eating or drinking. We'll have a costume contest, as well as pizza and trivia! All the fun, on a much smaller scale!
Second, you can participate virtually! Fundraise for BBBS and play our virtual bowling game on your computer or smartphone! You can also use platforms like Zoom or Facetime to play with your team, friends, family or Littles.  We will have special prizes for high scores in our virtual game, as well as a virtual costume contest! Get creative – get your work-from-home "coworkers" to join you (i.e., your dog, children, etc.)! Businesses can also create special contests just for their employees, such as a Wii bowling event. We'd love to see what you can come up with, and we will award special prizes for creativity, and of course FUNdraising!  All the fun from the safety and comfort of your home or office!
Download a printable pledgesheet for HELENA here!
Download a printable pledgesheet for GREAT FALLS here!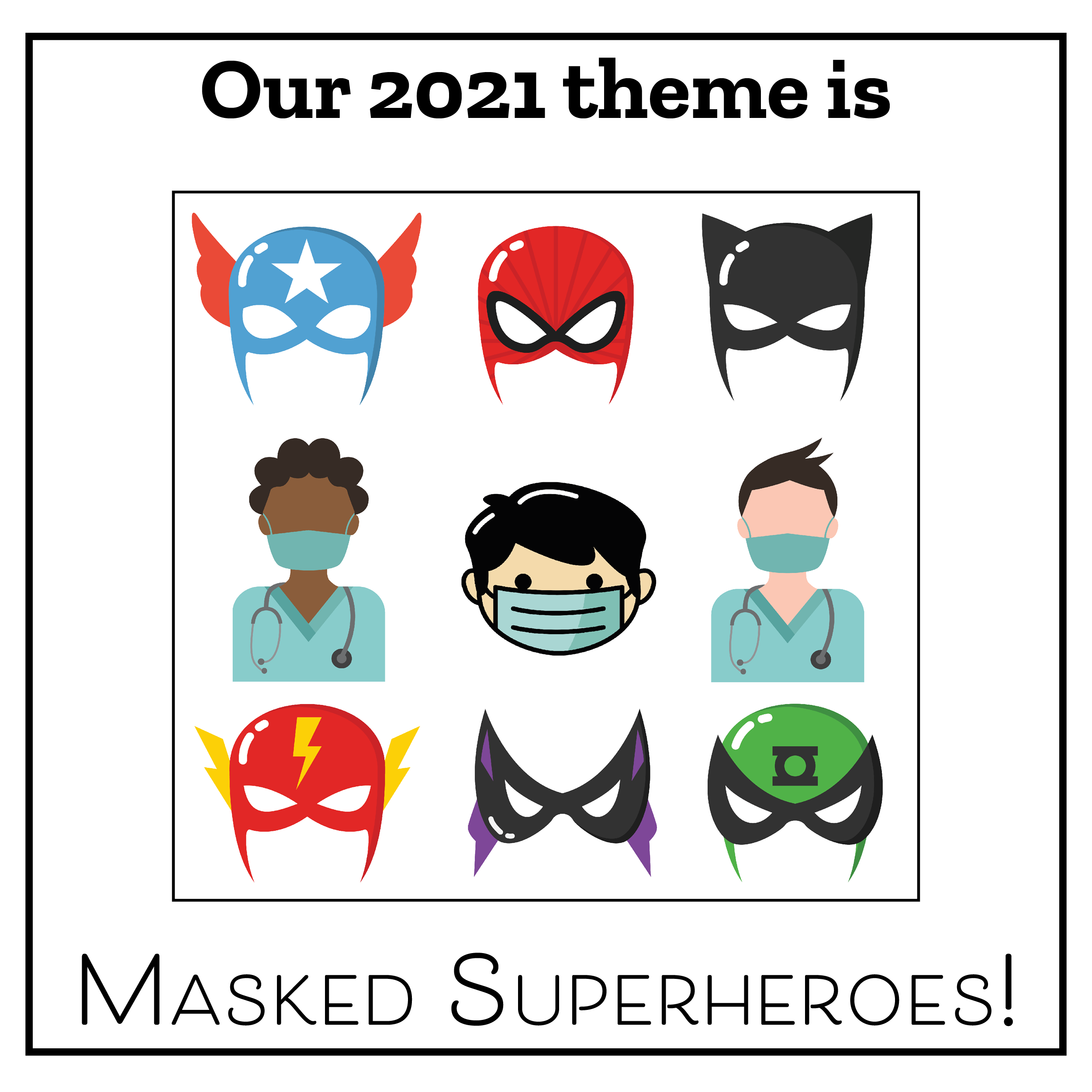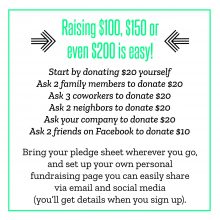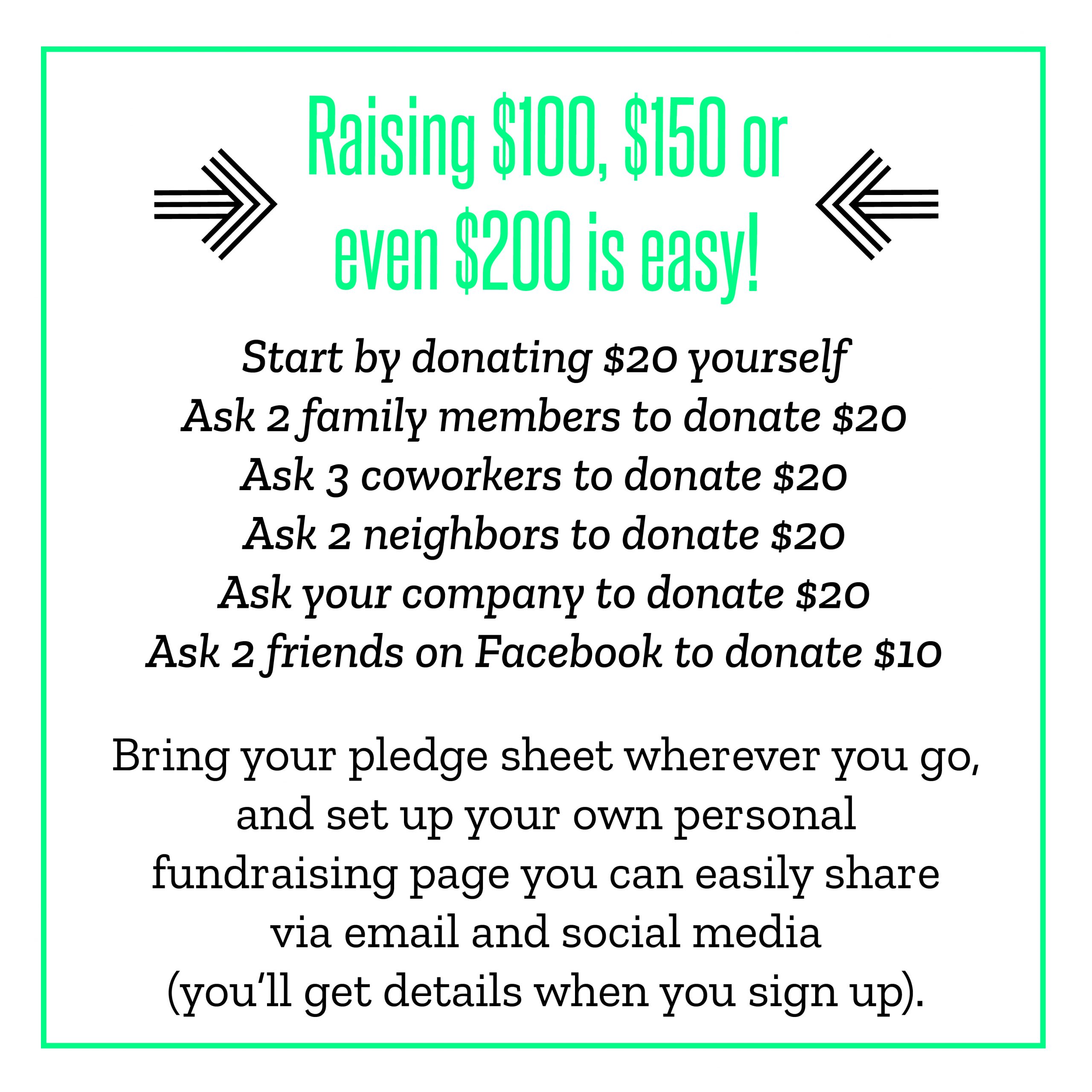 Sleeping Giant Lanes
​3355 Tricia Street
​Helena, MT 
Little's Lanes
517 1st Ave N
Great Falls, MT