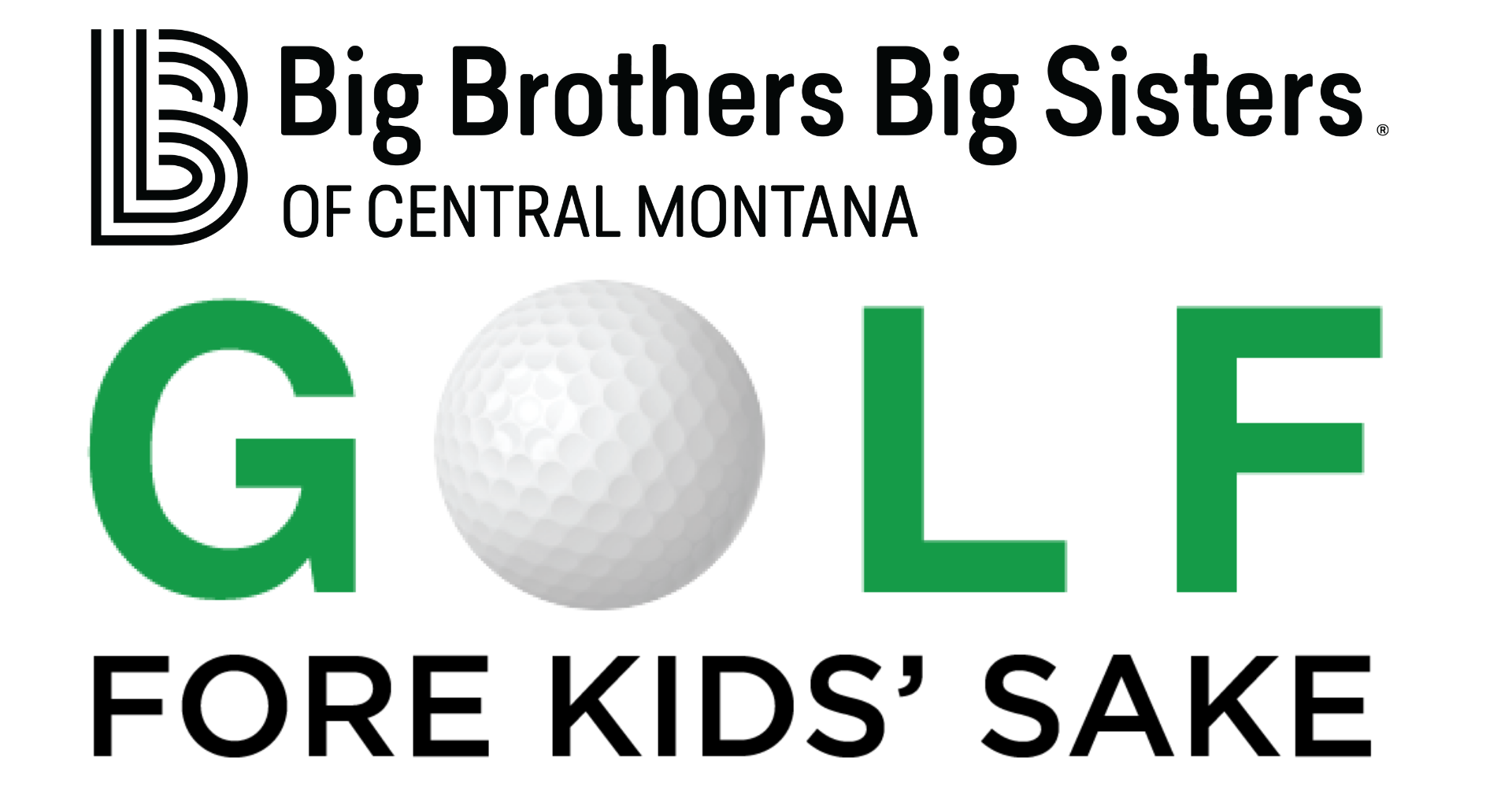 Summer 2023
Eagle Falls Golf Club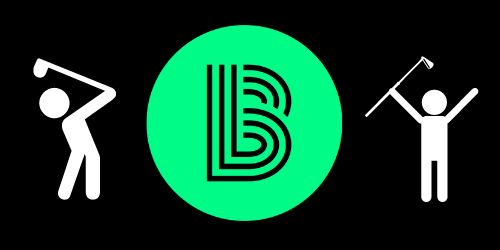 Join us as we hit the links at Eagle Falls Golf Club, having fun and raising money for Big Brothers Big Sisters of Central Montana!
Thank you to our sponsors!
There is still time to become a sponsor - call 406-442-7479 or email bbbs@bigcentral.org today!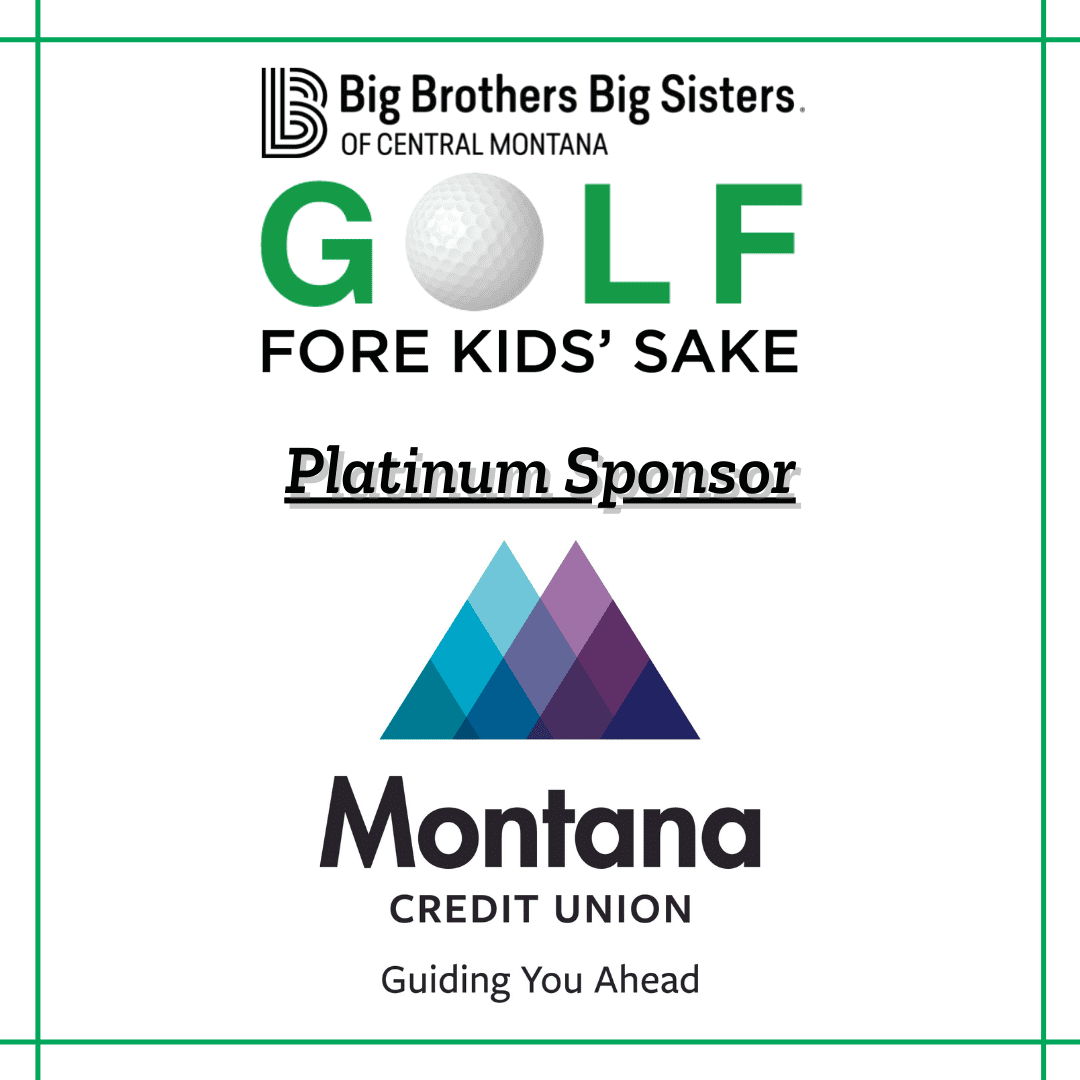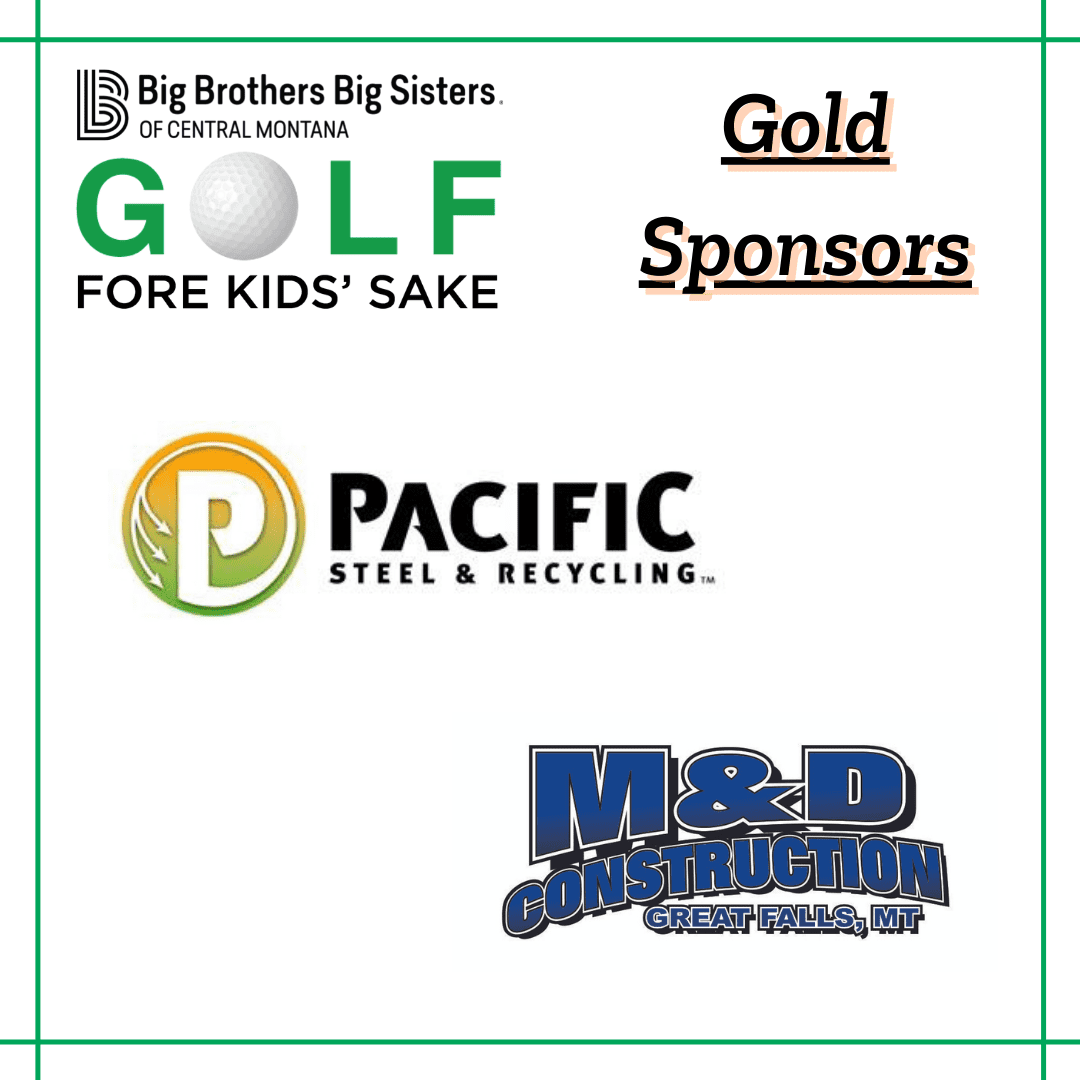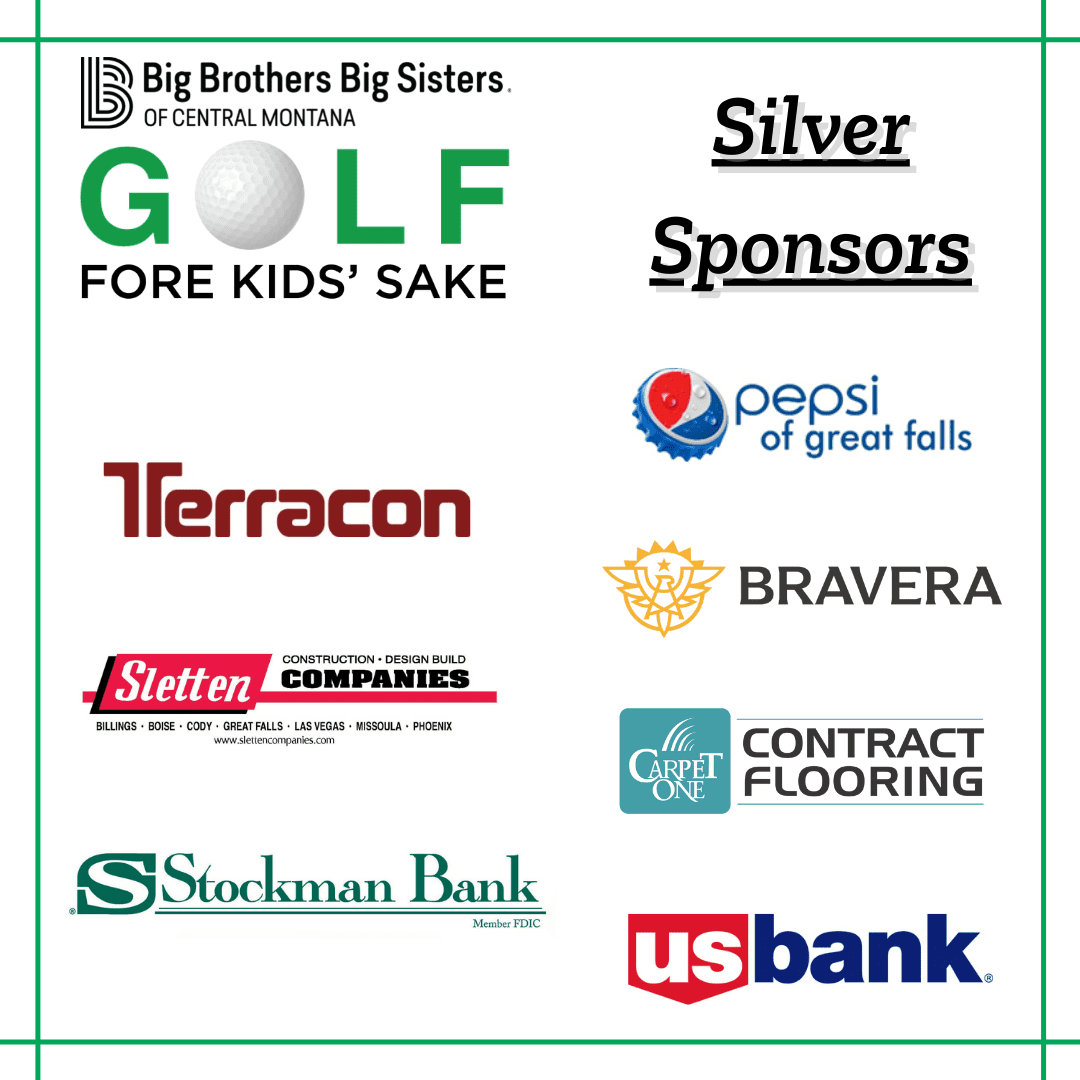 To become a sponsor, use the registration link above, or email bbbs@bigcentral.org. 
You'll be given the option to pay by credit card or pay later by check.